QUANTUM
INTERNET
TASK FORCE
All-Japan Quantum Internet research Organization to realize Quantum-based era
SEE MORE

→
VISION
Quantum Internet Task Force is of researchers, developers and newcomers to cooperate to create the future ICT society.
Why
Quantum Internet
Quantum Internet is a field to maximize the power of quantum information over distance. The Quantum Internet is a future ICT infrastructure which is indispensable for the quantum-based era.
Why
Task Force
An Interdisciplinary collaboration of specialists such as physicists, computer networkers, and so on is required to realize the Quantum Internet.
How
We Work
We work on coordination the direction of the R&D of Quantum Intenet and base for shared benefits. We make social commitments with related organizations to build test-bed.
Community
ACTIVITIES
R&D
A community for the liberated discussion of the Quantum Internet
Fundamental and applied R&D to grow Quantum Internet in the long run
Field experiment of the Quantum Internet
Activities to spread and standardize protocols and algorithms
Create roadmap of the Quantum Internet
---
---
Social commitments
Public relation of research outcome
Outreaches of the Quantum Internet
Statements
Recommendations
And others (events, etc.)
Interdisciplinary relationship
People-to-people exchange of fields related to Quantum Internet, such as quantum mechanics, quantum information, information technology, etc.
Relationship with other organizations
Latest
NEWS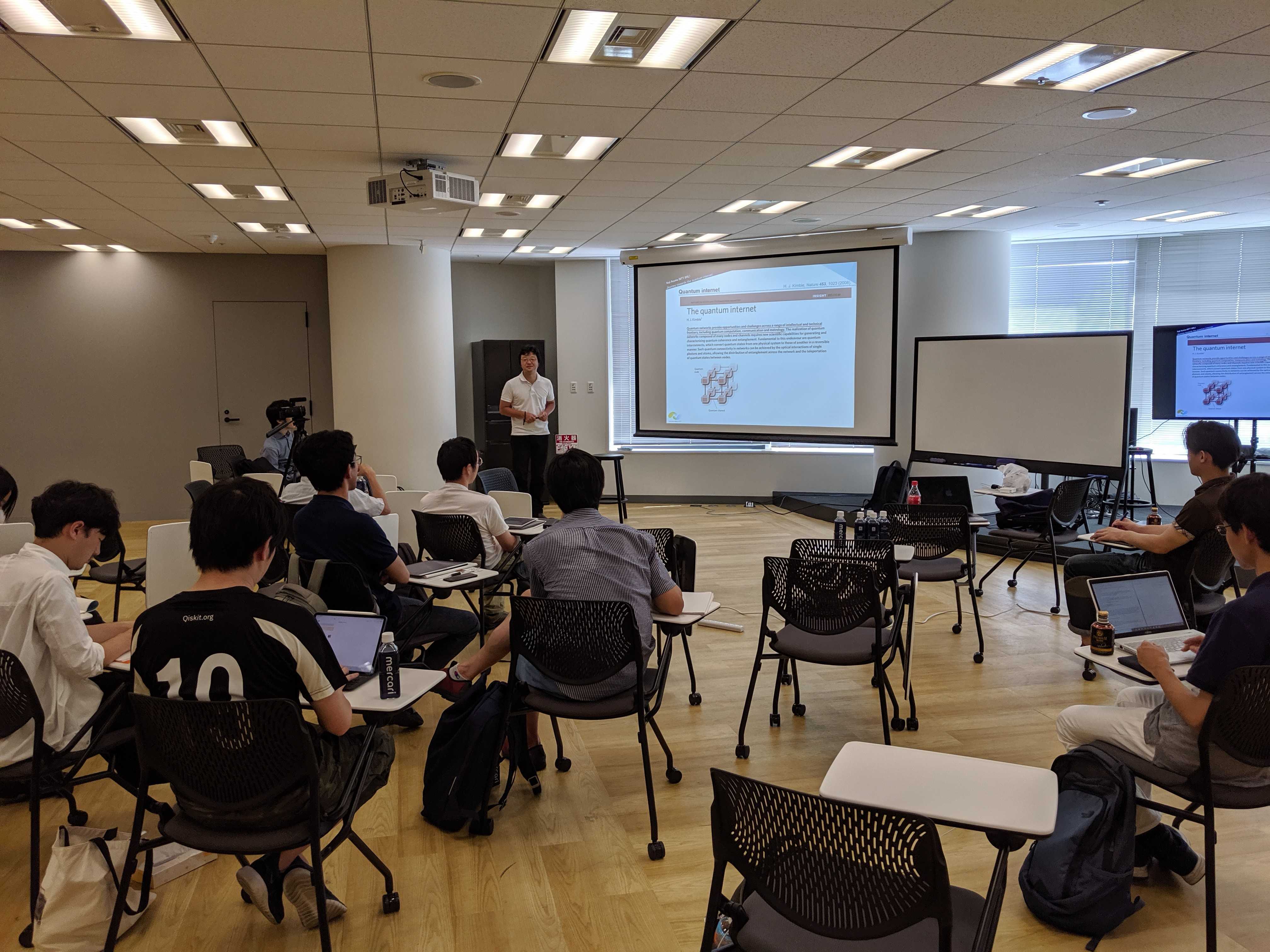 The 1st QITF Seminar
The 1st QITF Seminar on Quantum Internet Technology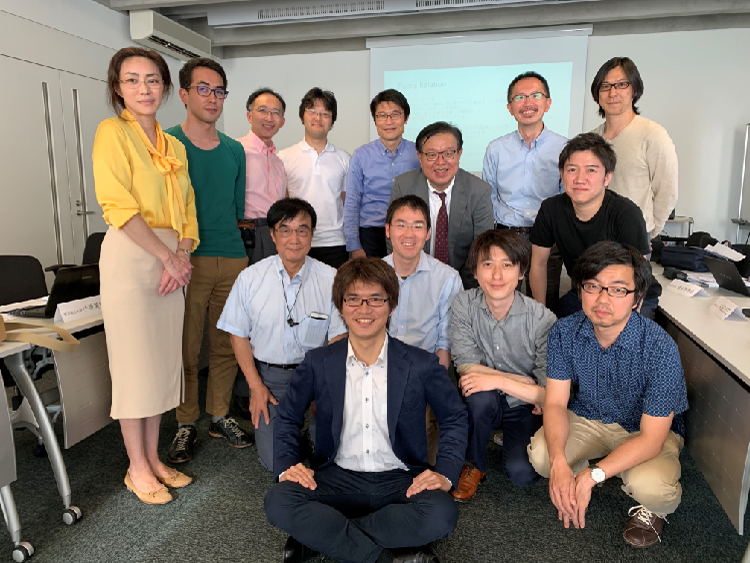 The 1st Allhands Meeting
The 1st Allhands Meeting
SEE ALL